The madness that is WordCamp Europe
I have been part of the WordCamp Europe team for 4 years now. It's time to take a small look back to the event this year and see where we are. I started with joining the communications team back in Vienna in 2016 right at the beginning of the event. It was my first experience and the first visit to a WordCamp Europe. Everything was huge and awesome and I was star-struck by all the WordPress-celebs that were there. I continued my journey with being an organiser on the comms and design team the next 3 years.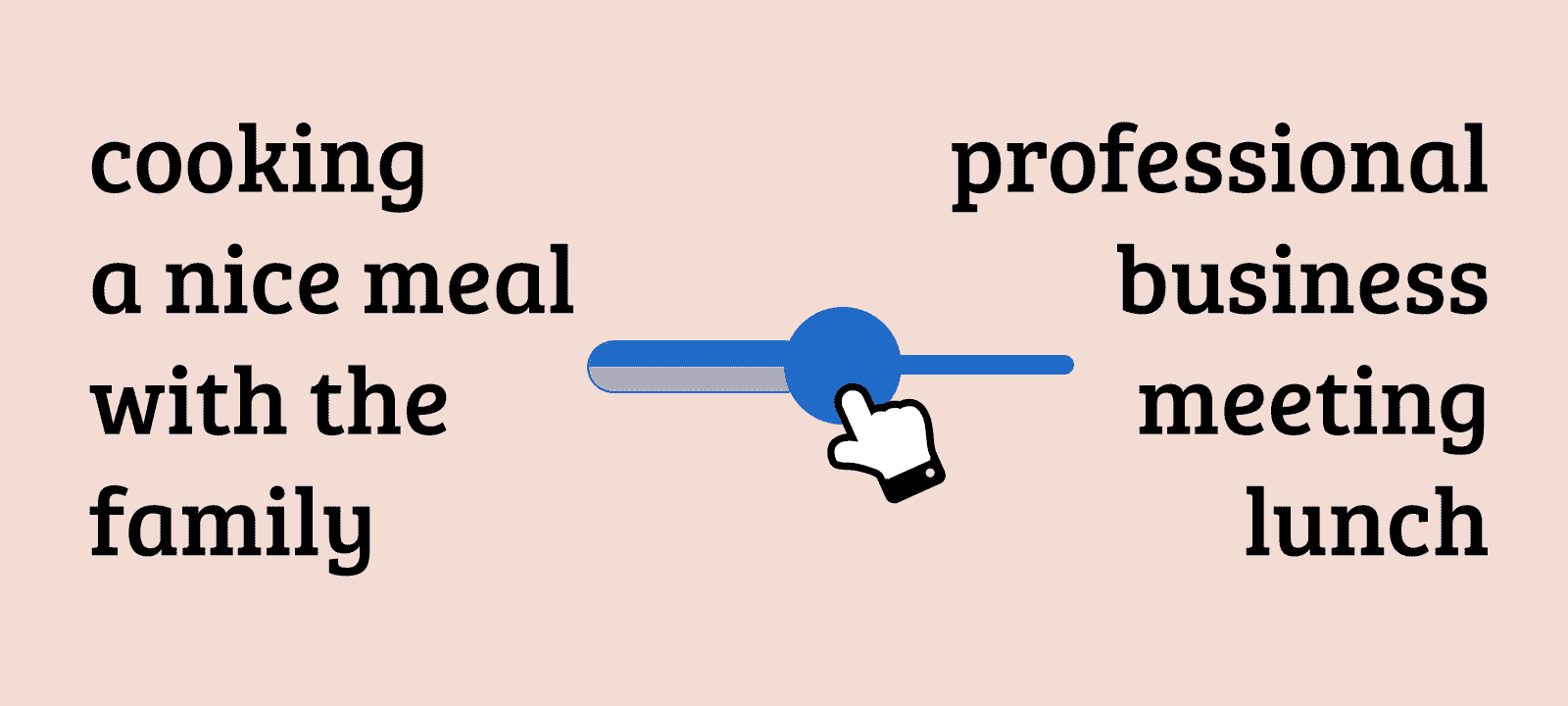 WordCamp Europe is the biggest WordPress event in the world and is the go to place if you want to learn, contribute and connect with the european community. As cool as local meetups throughout the year are and local WordCamps can give you lots of opportunities, WordCamp Europe is the place to be.
There are of course some deniers, thinking that the community and their events are not needed in any way and the codebase is all you need to be successful within the WordPress realm. I know a couple. They are also the people complaining about everything like they would with a Microsoft product or something they bought and doesn't do what they hoped for. I'm not questioning the existence or the need for the event. When 2743 people show up, you know there is a need. And yes you can complain, and please do when something is not right or you have better ideas for the event. And if you really want to be part of the change join.
WordCamp Europe is a huge event and really has not much to do with a small local WordCamp anymore with 200 people. Yes the food is still very important and the complaints about that are always fun to follow, but the scale on the organisational side is insane.
The event costs 800.000€ these days. Visitors pay 50€ for a Contributor Day with food, 2 days of talks, workshops, discussions, wellness and food and then you get a whole party with food and entertainment. The biggest amount of the money comes from sponsors.
And this is where it gets complicated. Is that all needed? Do we need 200 volunteers? Can we spend the money for better content? Should we have more workshops? Can we spend it for better food? Can we spend it for more content? Can we spend it for a second Contributor Day? Is it all sustainable? Is it all welcoming, accessible, family-friendly, tolerant?
The event has grown over the years and each organiser team brings new things to the table each year. Everybody is very enthusiastic and hard working throughout the year to make new improvements possible. But in my opinion it's grown in places it doesn't need to grow and fell short in other places that needed more attention or maintenance. The visa process, the gender balance in the team, the always fun food fights, the tons of produced trash are all examples where there is still lots of work to do and to grow in the right direction. The team was and is still working on those with amazing progress, but we're not where we should be.
From several sides I heard the pleads and arguments that some areas of the event need to be professionalised, that the organiser team should be smaller, that most of the volunteer work could be done by the venue with much less work on the organising side. This is the challenge that the new team has now.
Lead organisers are exhausted because of the scale of the event and work so much that they're neglecting their businesses hence loosing money. Or if they work for a company they have to think in terms of will my job/position still be there after the 10 months I worked for WordCamp Europe or will somebody else be doing it? And that even happens when they are fully sponsored by a company! It's loosing position, money and not to forget lots of free-time and strain on their families. I as a team-member did 4 to 5 hours every week the last year and even that is sometimes hard to maintain with paying customers calling and demanding problem solving, incidents in the family etc.. People leave teams on a regular basis during the year, every year for diverse reasons. But that's okay, life happens, people might not fit together, expectations were different. It's a new start-up every year after all. Things happen.
Let's not forget though what a great event it was this year and the amazing job the team did. Everybody worked so hard and I must say that a lot of good things were simply sabotaged by the venue's inability to adapt. Food, show, logistics, even our design signage was very hard to organise with the venue. We are of course not the regular convention customer, but they should have known that after the first meeting. And yes the team can always do better. So don't hesitate to give them your feedback, good or bad, it's all needed.
The future will show where it goes, will it be all businessy professional with keeping 200 volunteers from having a great networking and learning opportunity? Will it solve problems of people not feeling save? Will it be more friendly for contributors or more lucrative for businesses? Will there be vegan and omnivore seperated lunches (I hope not)?
I love the new leading team as I have seen them in action throughout the year, but I need a break. Maybe next time ? And if you want to learn how a huge event is organised and work on it in a pretty save and open environment and see it all come together in vibrant Portugal — they're great people. Join.
And thank you design team. What a great year, love you all ?